 In your hectic lifestyle,
invest time in you
In the heart of the main street nestled in the old bank lies Geraldine's Premier unisex Day Spa.
ilu is a calm and nourishing environment where you can rid yourself of your daily responsibilities and indulge in serenity and relaxation. Our experienced staff make your confidentiality, satisfaction and comfort our highest priority.
RETRIEVE SANCTUARY
& REVITALISE AT ILU DAY SPA
Our passion for training and drive for integrity and professional excellence will ensure that all possible measures will be taken to use the best ingredients, top of the line professional products and up to date industry standards enabling you to give yourself to us knowing you're in safe hands.
We are very lucky to live in an area inhabited by genuine hard-working individuals working for the betterment of the community. ilu was created with these people at the forefront of our vision. It is our belief that our primary responsibility is to ensure that our community population has a destination whereby their rest and recovery, health, wellbeing and appearance goals are achieved and maintained. We are here to "maintain the balance".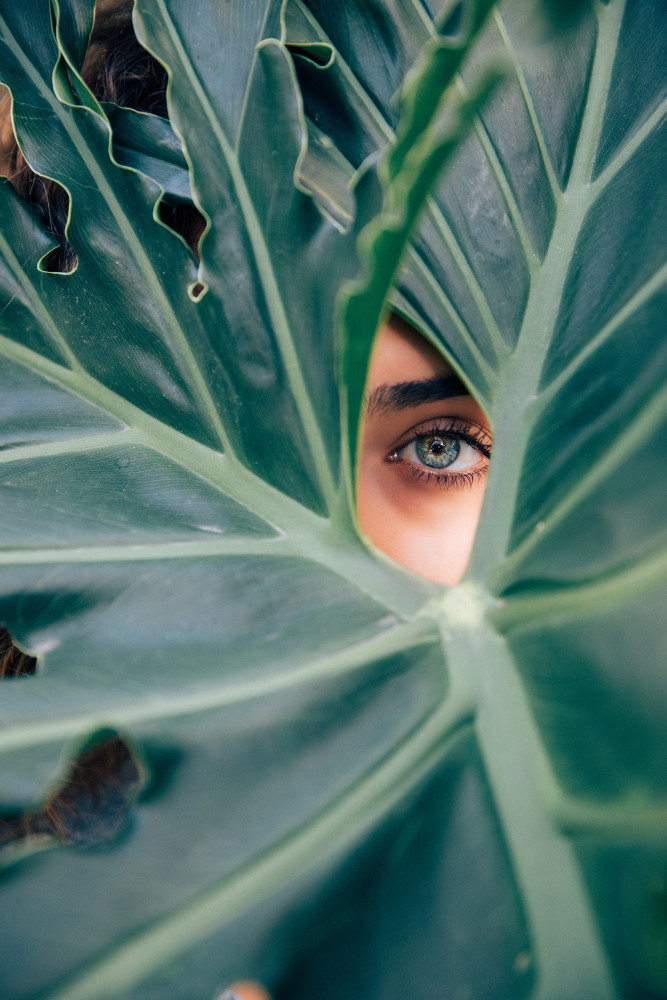 Great looking skin is everyone's goal, but like strands of DNA, your skin has its own unique structure and will be affected by all aspects of your lifestyle, diet, environment, stress and just like your life your skin is on a journey with many chapters and pathways. To ensure that your skin is the absolute best it can be. We stock professional only products with the highest levels of active ingredients currently available to our industry.
Book your consult for a unique prescription to keep your skin on the right path.

Amazing service and professional application of treatments that are of the highest standard every time. Can't speak highly enough from the welcome at the door to the level of expertise experienced. A true elevation of the feeling of well being after every visit. Thank you.
Have been a couple of times now, the first was a birthday present and have had great massages. Was slightly embarrassed the first time going in to a beauty salon as a male, but was made to feel right at home and no worries now I'll be back for more. Highly recommended.
Gemm is amazing at what she does. ilu is a gorgeous beauty salon, the rooms are lovely and have a wonderful feel about them. Gemm has wonderful knowledge, I highly recommend visiting ilu.
Amazing still after hmm? A few Years of service. Thank you for the support, diversity, attention to detail and care. Our staff rate you as the best staff reward EVER!!