We are proud to stock the following product lines
SkincareRX DERMAFIX is a dermaceutical skincare prescription of complex formulas with simple regimes that target all mechanisms of skin health. The DERMAFIX range is formulated with the supreme combination of scientifically proven ingredients at optimal concentrations for the ultimate in healthy skin management
SkincareRX DERMAFIX is Paraben Free, Sulphate Free and Fragrance Free.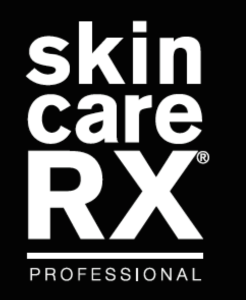 Simply explained, G&M  Neurocosmedics™ is based on the science of neuro-cosmetics (a trending skin science) that works on a cosmetic medicine level to specifically counteract the two modern day skin disruptors stress & neuroaging. The cosmedical action of the range is focused on skin recovery and neuroaging with the essential support of powerful antioxidant, anti-inflammatory, anti-pollutant and anti-aging action.
More than a decadent skin solution, Ginger&Me, with each bottle sharing its own inspirational quote encourages women (and the modern man) to take care of themselves and their sisters too. A gift and a message of friendship, love and support to Be Brave, Happy and Grateful, a precious reminder that it's "a bad day, not a bad life" and you don't need to do it alone.
Bella Vi is an exquisite boutique collection of organic and naturalceutical cosmetics, dermatologically tested to care for your skin.

A natural makeup range offering skincare qualities, Bella Vi is specifically formulated for all ages and skin types. We want women to feel confident and help them enhance their natural beauty with a simple, safe and gentle skincare solution.
Sunescape will send your skin on a tropical getaway with our destination inspired bronzed shades, providing both a premium professional and retail range that offers not only certified natural DHA, but enriching ingredients that hydrate your skin as you bronze up, making your tan more than just a tan.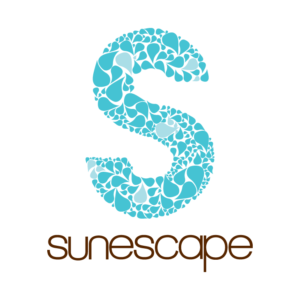 Recognized as one of the most elite pedicure brands in the world, Elim is swiftly and effectively narrowing the gaps between the traditional pampering experience and the medical podiatry industry with its pedidermatry products and innovative systems.
Elim is the ideal range for individuals who favor elite hand and foot products with advanced technology.