A skin consultation is a vital part of creating your journey to your skins optimal health. We will discuss all options available and create a plan for you to achieve the best possible results and ensuring you reach your appearance goals.
Luxury Relaxing Wellness Facial Treatments
Allow yourself to experience a treatment that specialises in skin and mind wellbeing. Youthfulness and beauty are developed on a peaceful state of mind, a grateful heart and a feeling of being enough. Neurocosmedics brings you a series of treatments that treat skin conditions while experiencing an awareness mindful meditation guaranteed to empower, enlighten and give self-satisfaction. Skin that is not only nourished with hydrating and protecting ingredients but a mind soothed and evident in a smile and a sense of peace.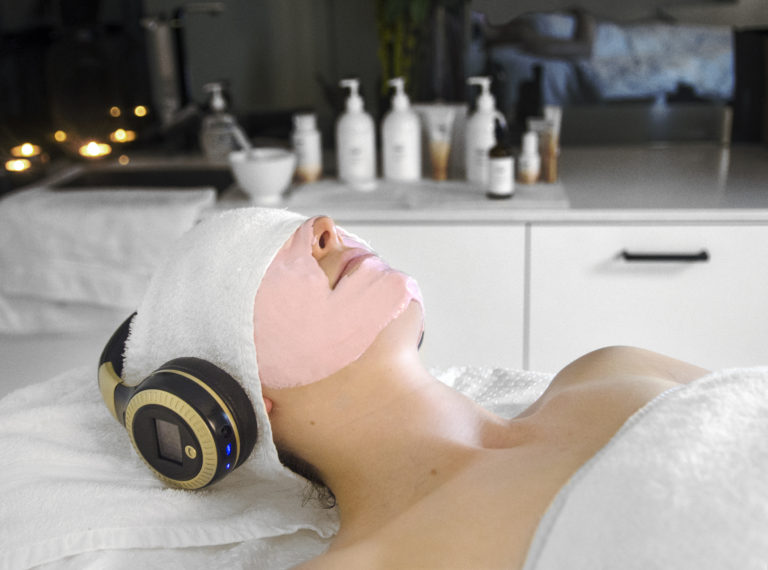 Advanced Dermaceutical Facial Treatments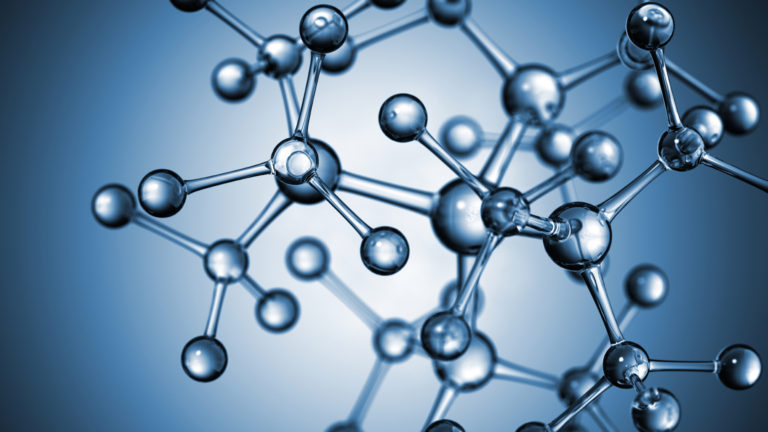 Beautiful skin evolves from many elements; diet, genetics, lifestyle and timing.
The skin you wear now doesn't have to be the skin your always stuck with.
You have the ability to change many of these elements, and we have the knowledge, tools and products to help you. Up to date industry training, current treatment protocols, tailored with expert guidance and top of the line product ingredients ensures that you have the power to change.
Make up applied to a professional photographic finish using Bella Vi pure mineral organic make up.